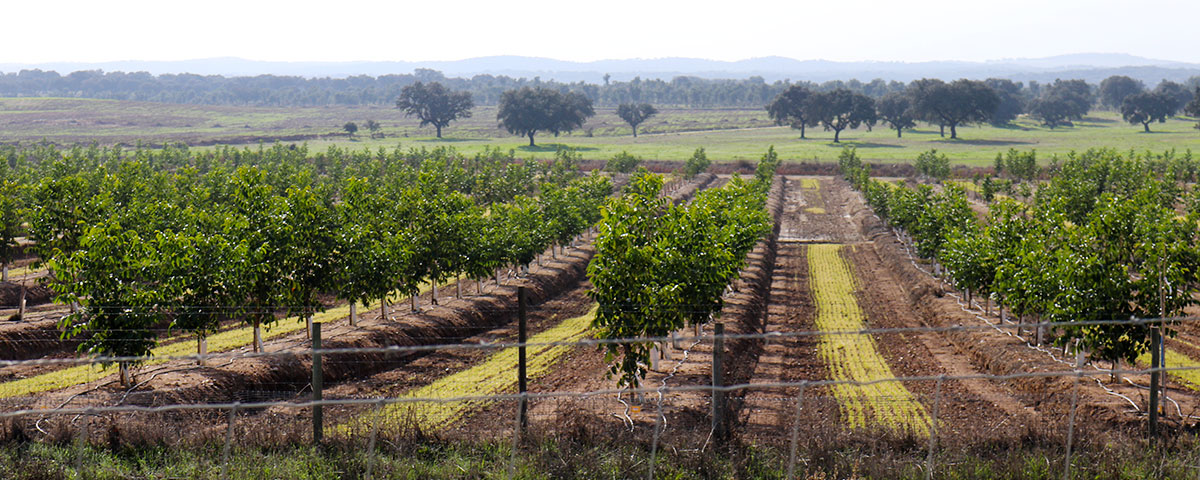 How it works
Passive Investment Opportunity with Professionally Managed Walnut Farmland. Join our pool investors and acquire a part in the future of Georgia's most prolific walnut farming operation. With us, anyone can start making money with farming.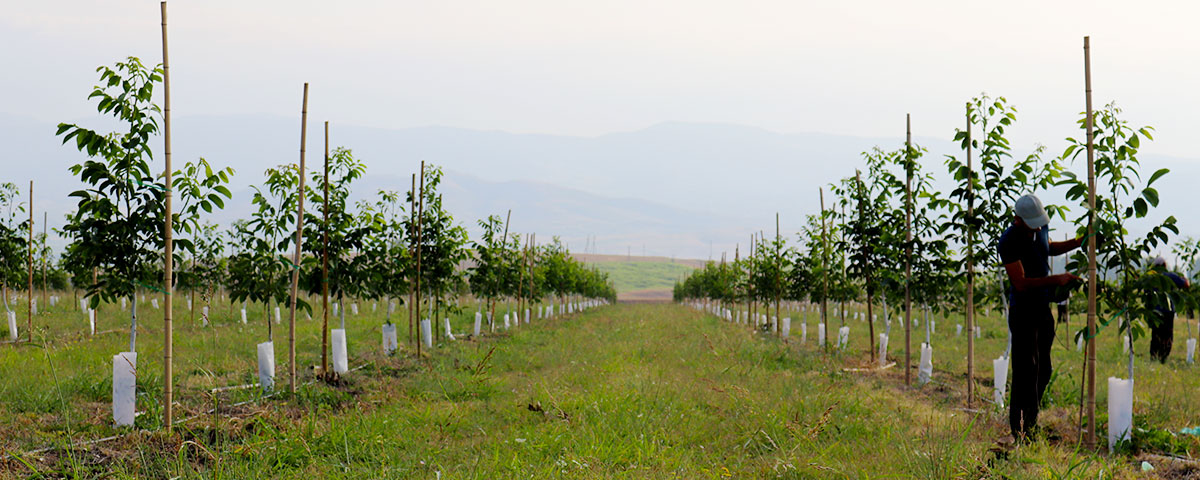 Managed Walnut Farmland
 1% turnover taxation
with Georgian small business structure
Directly own of a hectare of farmland integrated in our large scale walnut orchard. We register the land on your name and manage it from the planting to the harvest.
This investment method grants you a direct title to the land and the ability to profit from a valuable piece of land for generation to come while benefiting from Georgia's favourable small entrepreneur regime and only pay 1% of taxes.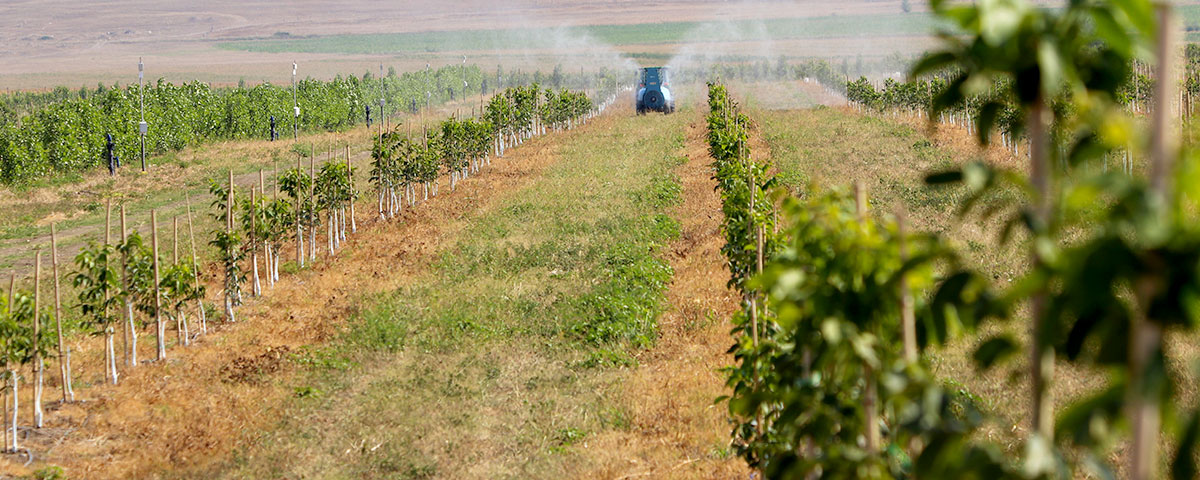 0.1% of gross revenue per unit
0 extra costs in the future