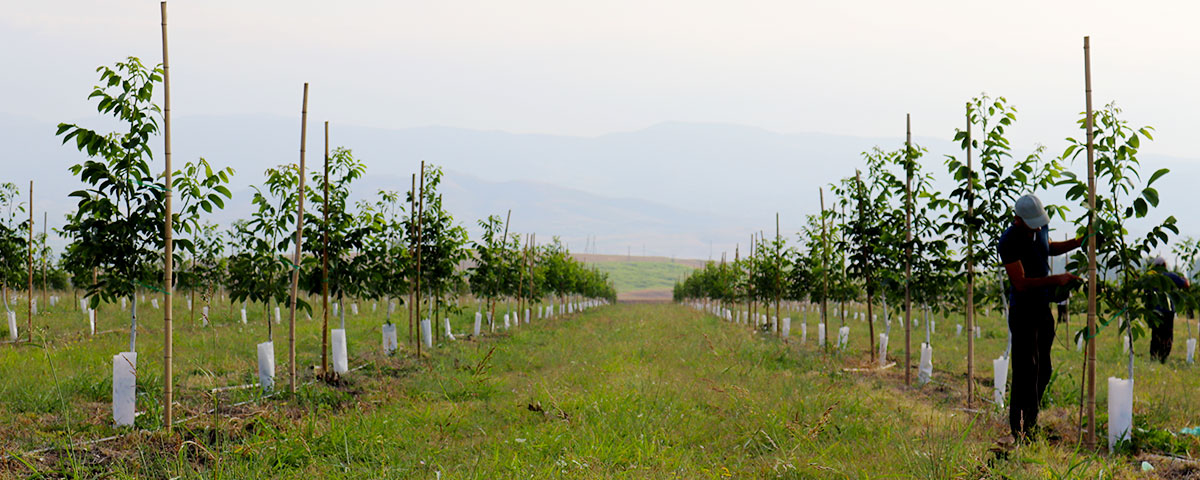 Managed Walnut Orchards
A unique opportunity in the Republic of Georgia.
WALNUTS.GE offers a fully fledged farm management service. We oversee every step from the purchase of the seedling to the sale of the fruit.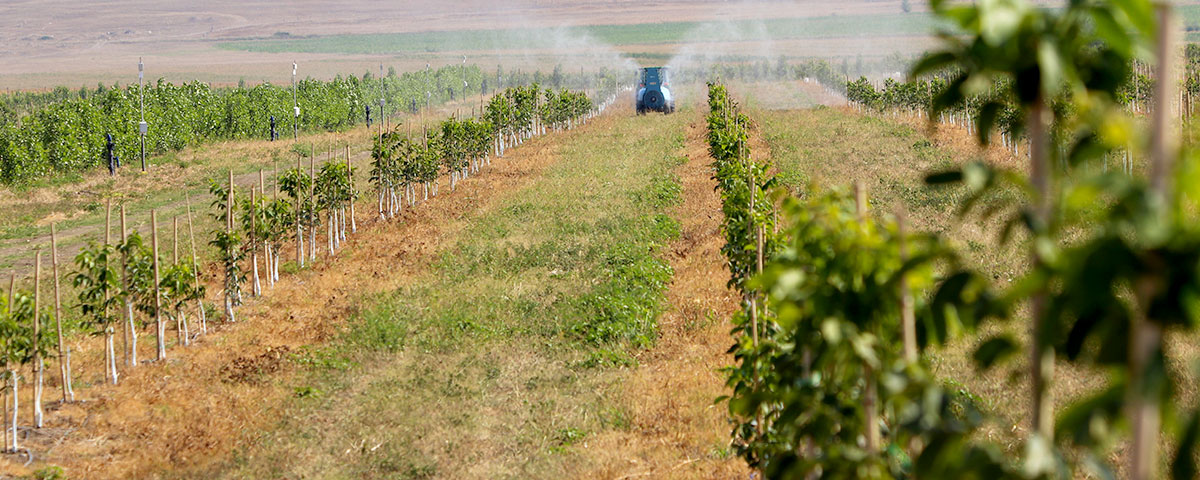 Royalty Units
Royalty Units are a somewhat novel form of investment. Simply put, the investor receive a sales commission, usually a fixed tender of total sales.
A recent study by the University of Vermont classifies it as a well-suited investment form for agricultural business.
WALNUTS.GE offers Royalty Contracts for the first development they undertook in 2017/18