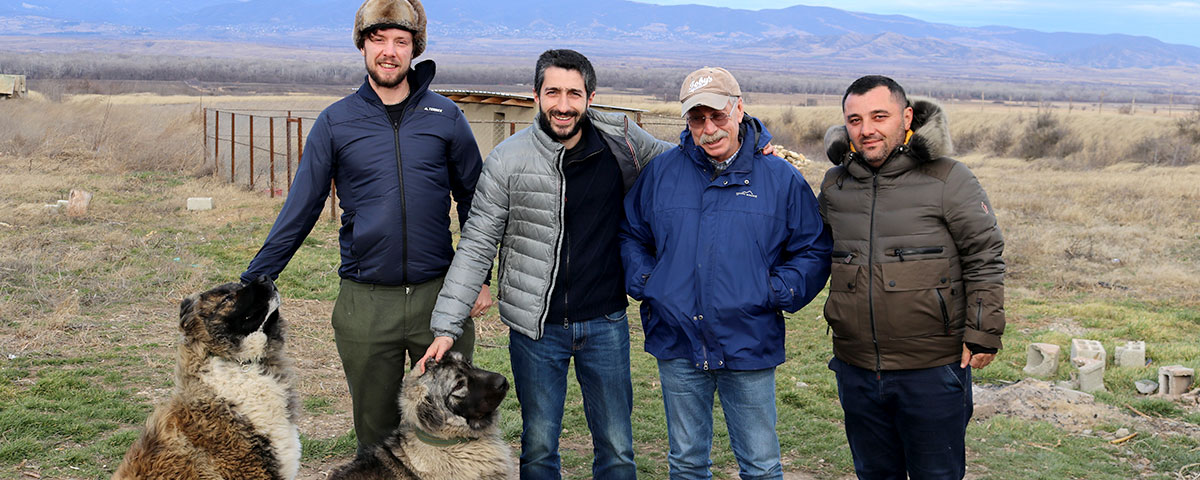 WALNUTS.GE's goal is to change the way we think about agricultural investments
We started WALNUTS.GE due to the shared belief of the immense potential of the Republic of Georgia's agricultural sector. Georgia has immense cost-advantages in comparison to most economies, while simultaneously offering a solid legal and efficient regulatory base.
Our team consists of both international and Georgian entrepreneurs from a variety of backgrounds including agriculture, investment, law and corporate finance.
We've created an investment product to enable foreign capital to flow efficiently and provide a high-yield investment, while taking into consideration local best practices.
Our Team
David Bukhnikashvili
Hailing from a family of hazelnut producers, David first completed his medicine studies in Germany before returning to his family business. He is now responsible for the technical oversight of WALNUTS.GE's operations.
Ivo Siewert
After working as derivatives trader for much of a decade, Ivo made the move from trading highly liquid non-deliverable assets to tree nuts. He is now in charge of WALNUTS.GE's Sales Management and Investor Relations.