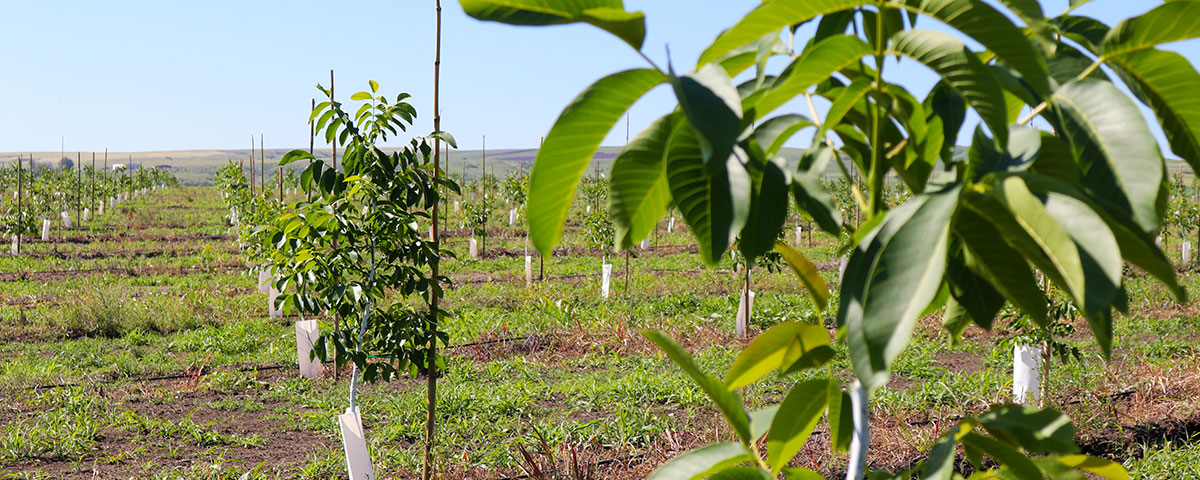 Concept
According to the US Department of Agriculture more than 97% of US Farmland is privately owned. Most of it is operated by its principal owner, making the sector largely inaccessible for retail investors. Since 2017, WALNUTS.GE has developed its walnut plantation in Kakheti, Georgia.
We offer solutions that enable investors to profit from the leverage of large-scale farming operations.
Inflation Resilient
Productive farmland has proven to be one of the most reliable forms of investment. It is a wealth preserving asset while simultaneously providing steady yields to its owner.
100% Passive Income
Our projects are fully serviced and cost-effective. The clear cost breakdown have allowed our partners to manage their risks easily until the first harvest sets in.
We offer sophisticated individual to own productive farmland and gain direct exposure to a continous stream of passive income.
Investing in Managed Farmland
WALNUTS.GE has bridged the gap between sophisticated individuals interested in ownership of high-yielding farmland and the economy of scale of today's large-scale operations.
Our investors, own private plots that are fully serviced by us. There is no deep knowledge required to become a farmer and be part of one of Georgia's most sophisticated farming operations.
Benefits of investing into managed farmland:
Inflation resilient investment

High appreciation rate through land-reclamation
Investing in Walnuts
Over the last decade global nut consumption has increased by more than 50%. It is forecasted to grow at an CAGR of 3.1% of the next decade, as people in the developing world enter the middle class, and people in the developed world seek healthy protein alternatives.
Nuts are classified as HVP (high value crop). They are capital intensive, yet one of the highest returning crops in the agricultural sector.
Benefits of growing Walnuts:
Healthy crop with continuous demand growth

Wide range of application

Selective growth conditions curb supply

Extremely long shelf-life
Investing in the Republic of Georgia
The Republic of Georgia lies in the Caucasus at the crossroads of Asia and Europe. It has historically been a focal point of trade between Europe and Asia.
The Georgian economic and judicial system has undergone significant changes over the last 15 years, which has earned the country worldwide respect as one of the most efficient economies to run a business. It offers one of the most efficient onshore tax system and a reliable judicial system for investors.
The Georgian geographical and climate conditions are ideal for growing walnuts. Meanwhile, the cost of agricultural land is only a fraction of prices in the developed world. While farmers in the developed world struggle with high taxes and cost of business, Georgian farmers can profit from low land prices, tax incentives and labour costs.

Economic Freedom Index Rank 16 in 2018
Ease of Doing Business Number 6 in 2019
15% Corporate Tax for Ltd or 1% Revenue Tax for Small Business (up to 170 000 USD)

0% VAT on agricultural products

EU DCFTA Agreement for duty free export of produce
Sustainable Investments
Profitability meets Sustainability – The advance of technology has enabled our projects to follow a number of investment options. Yet, we believe investment should not only focus on maximizing profit but providing a sustainable future for generations to come.
Our invesment in WALNUTS.GE will achieve this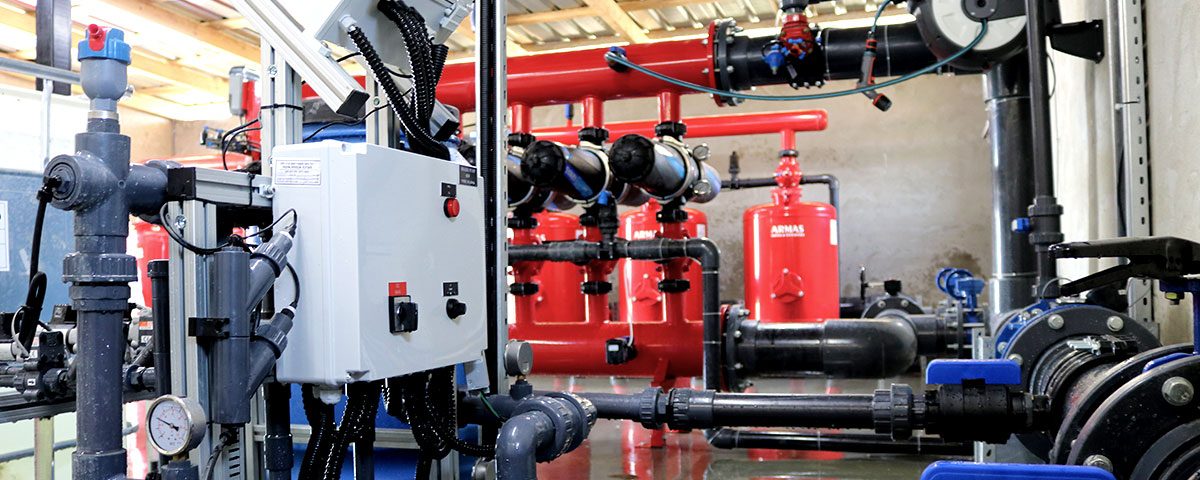 To use modern technology in order tomaximize output on organic matter and minimize waste

To plant thousands of trees and rebalance global CO2 production

To produce energy efficient and rich sources of protein and fat

To pay fair wages and develop structurally weak areas of the world

To support capital efficient solutions from retail investor to producer to consumer